Waste Tire Collection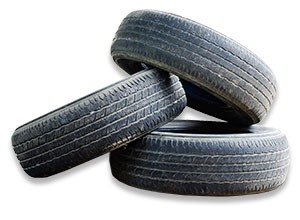 June 2nd & 3rd, from 9am to 12 Noon
Collection at Richland County Highway Shop
120 Bowen Circle Drive
North of the Fairgrounds on AA
$3 per Car Tire
$250 per Ton for Large Quantities
For all area residents, farmers and businesses in Richland County and surrounding counties. All tires accepted – please remove rims.
For more information contact: Richland County Fair & Recycling Office 608-647-6859 or email at rcfair2@co.richland.wi.us
**L&M Salvage takes tires year round.
Download the flyer here… 2017 Tire Collection
Sponsored by:
Town & Country Sanitation, with support from the Richland County Highway Shop, Richland County Fair and Recycling Office.